Every one of our products reflects the precision and responsible nature of our employees.
The high level of quality makes us an important partner in a wide range of industries.
Work process and technology
CNC turning
Rod machining (up to a diameter of 65 mm and length of 250 mm)
Parts machining (up to a diameter of 150 mm and length of 350 mm) 

CNC milling
Via trusted external suppliers, we offer the following services:
Grinding – external, internal, centreless, between centres
Heat treatment – hardening, vacuum hardening, tempering
Surface protection – phosphate and zinc coating, treatment by anodising process, bluing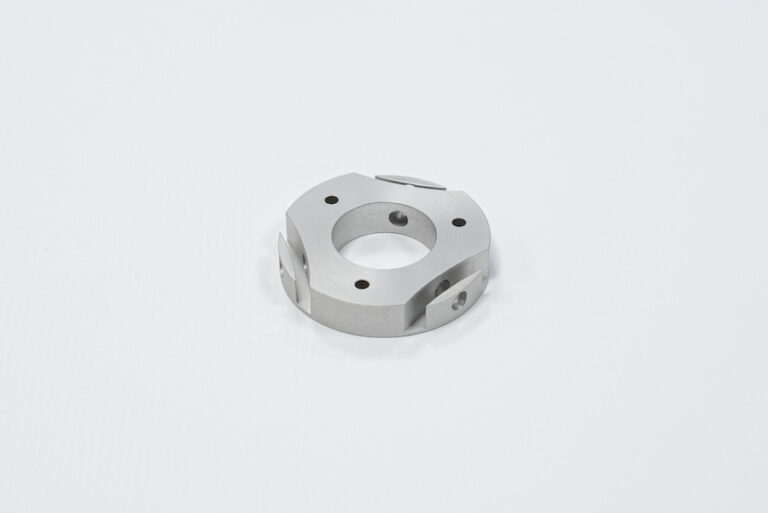 OUR QUALITY – YOUR SATISFACTION
We do not compromise on quality. We value the highest quality and are ISO9001:2015 and ISO14001:2015 certified.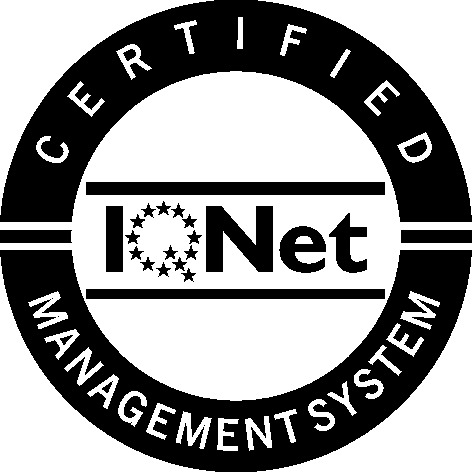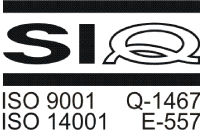 Would you like to work with us?
Contact us and we will prepare a quote.