On the sunny side of the Alps
Surrounded by pristine nature

ALMAT d.o.o. is a family-owned company in the field of precision metalwork with the CNC turning and milling technology.
Our story, which spans over 30 years, is defined by the courage to pursue new ideas, as well as commitment to the high quality of our products.
We build long-term business relationships based on honesty, mutual trust, experience, knowledge and respect for our colleagues and customers.
Observing the nature protection guidelines when building in a Natura 2000 site, we moved into new premises in December 2020, ensuring a pleasant working environment for all employees and the highest level of quality.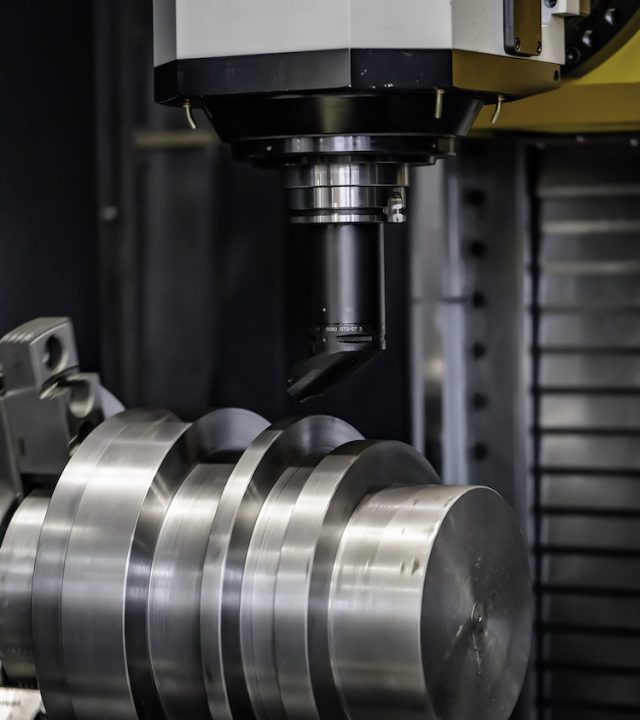 Looking for your first job?
We are not looking for people to work for us, but for people to work with us, share our vision and want us to grow together. We believe that everyone has special talents. It is very important for us to discover them, nurture them and allow them to integrate into our company.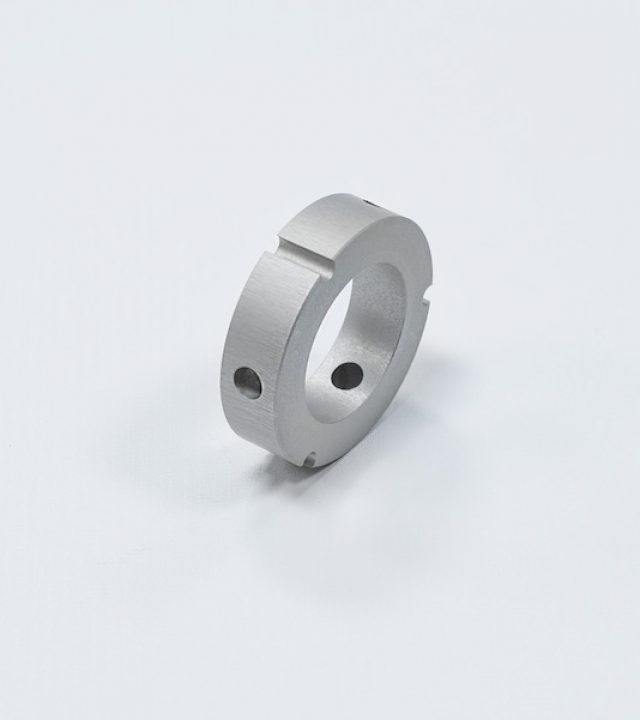 Every one of our products reflects the precision and responsible nature of our employees.
The high level of quality makes us an important partner in a wide range of industries.